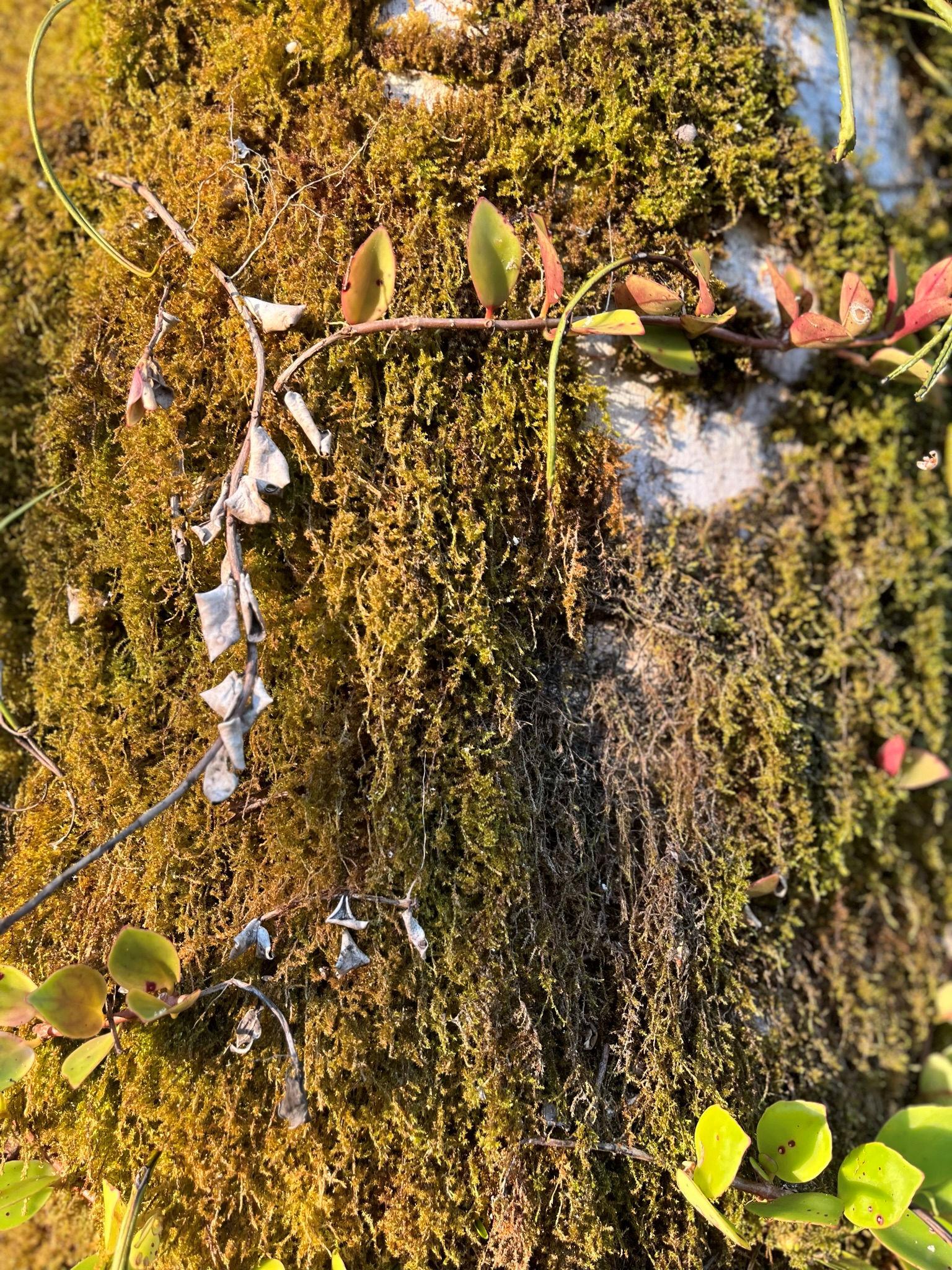 His physiotherapy was supposed to have started immediately, but it has been a stop-and-go process. More of a hard stop really because when your father says he is too tired to walk, the physiotherapists take him at his word and go on to the next patient. By the end of his first week in the hospital, his body has turned to skin and bone, and he has begun to stare up at the ceiling for long periods. His weight drops to eighty-eight pounds.
As you study his gaunt face on FaceTime, looking more skeletal because he's not wearing dentures, you remember being four and seeing him bent over the bathroom sink, blood and teeth falling out of his mouth. You recall the dentures that swiftly followed—how they'd grinned at you from inside a glass bowl for years. This pantomime of death and decay was your father's first act in your life, and you have been living with anticipatory grief ever since. But now that it seems to be happening for real, you feel numb. Woefully unprepared.
As his body decays, his mind preys further upon itself like a vulture gnawing at its own belly. The look in his eye becomes glassy, and his voice grows distressed like a mangled bird's. His worsening appearance causes your brother to become stern with him, much like the disciplinarian your father used to be when he was your brother's age.
"You have to eat," your brother commands in a voice that makes you wince. When he begins issuing vague threats like, "You're not allowed to come home unless you eat," your father, much to your surprise, obeys like a cowering child. Even though you cringe at your brother's tone, you decide that his ability to bolster your father's energy—and make him eager to please—may be the best chance your father has at survival.
After one of these calls, your husband, seeing the expression on your face, reminds you of the Sanskrit word, jijivisha—synonymous with the spark of potential and aliveness that exists in all life forms. He insists your father still has it. "Look for signs of jijivisha in him," he encourages you. "You'll find it."
You think the word must have been created with your father's smile in mind, for you have never seen a smile so radiant. Jijivisha manifests in the trembling namastes he manages to offer your mother or brother when they visit him in the hospital. It has also manifested in his worship of seeds, which he has been collecting for as long as you can remember, storing them in abandoned pill containers or leaving them along windowsills to be kissed by the sun. On your last visit home—just three weeks earlier—you watched in silence one morning as he selected a shriveled brown seed from a small pile in his palm and held it up to the window like it was a prism in the morning light.
The next time your brother FaceTimes you from the hospital, you search your father for signs of jijivisha. When you spot one—the faintest smile—it is like a shell tossed up from an immense sea slowly taking him away from you.
Your brother offers him a slice of orange, but your father insists he cannot accept it unless your brother eats first. Your brother tells a lie and says he ate an orange just that morning. Only then does your father take the orange slice from your brother's hand and suck hungrily at the flesh like a baby bird. Then he opens his mouth in the direction of your brother, as if to say, I need my teeth.
Your brother passes him his dentures in silence, but you realize—almost at the same time as him—that they no longer fit your father's shrunken face. Visibly shaken, your brother cuts the rest of the orange into smaller pieces and hand feeds them to your father who continues to eat with his eyes closed, chewing and sucking with such single-minded focus it is as if his remaining life-force has been reserved for only this.
After he finishes, he looks up at your startled face still watching him through the phone and begins to weep. "An orange," he tells you. "Has never tasted so sweet."
__
Natasha Singh's writing has appeared in several anthologies and publications including The Atlantic, Modern Love (New York Times), The Threepenny Review, Glimmer Train, Crab Orchard Review, South Asian Review, and Hart House Review. She was recently awarded a major grant from the Canada Council for the Arts for her creative nonfiction. Natasha is based in Oakland, California.
Photo by Dinty W. Moore