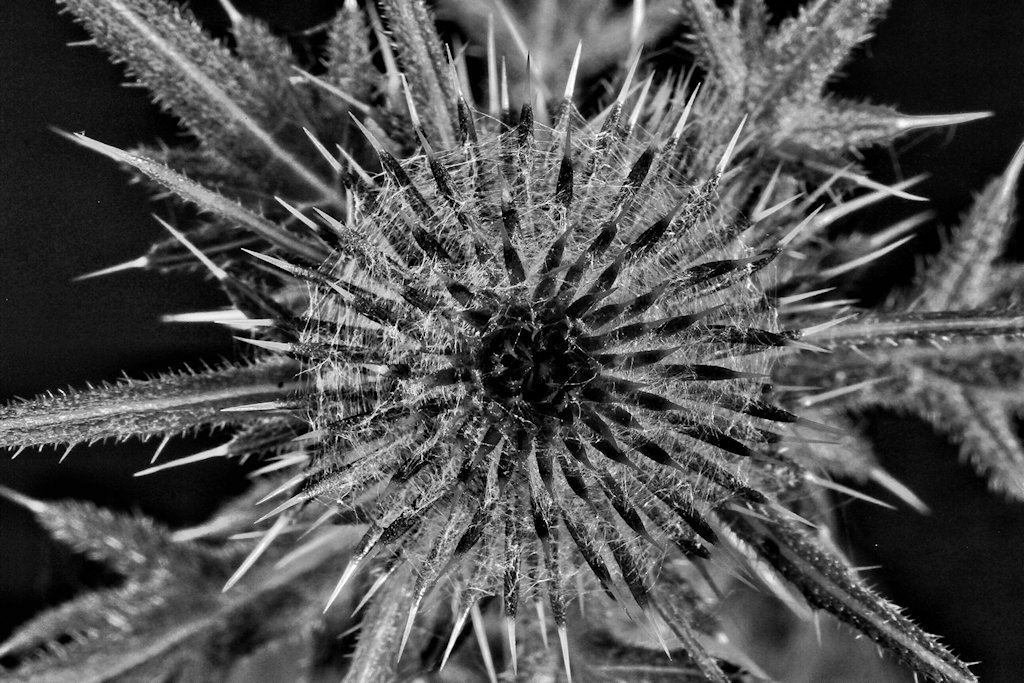 Victim mentality, he told me, means sitting with your back to the door anywhere at all, even – I was learning – while sipping a Red Bull and surrounded by tourists at the hotel Buffalo Bill named after his youngest daughter. I'd be more likely to leave my house without my pants than without my gun. So even though I was interviewing him in Irma's side saloon about a plan to arm Cody teachers – lockable holsters, scenario training, the anonymity of participants as deterrent – the larger theme was readiness is all. Pistol at the ready when answering his front door. Peering into the windows of his gun shop before stepping inside. And how whenever he drives to another town, he'll have an AR-15 and extra mags in a quick zip-off on the back seat, a .45 on the hip and ankle gun strapped tight while his girlfriend rides shotgun with a .38 in her purse and a .40 caliber in the back without fail. Five guns for a drive to Billings – just in case, you never know. What else could I think but you have to be shitting me and I can't wait to tell this tale.
Before leaving town, I circled back to his store, wanting to hard-grip his hand, thank him for his time, see what else he might let slip. As I strolled among the rifles and pistols, clips and cases, gun safes and gun powder cans, waiting for him to finish whatever he was doing with the gun he held, the glass green eyes of a taxidermized tiger stared at something that was not me, its dark mouth hinged open just enough to show the curved shape someone chose for its tongue.
Hey, I'm glad you came back, he said. Don't take this the wrong way, but I've been talking about you. I've been telling folks I met some guy who doesn't own a gun, an unarmed dad, and no one can believe it.
We looked at each other for a half-beat, maybe more, and didn't say what we were thinking about how each of us choose to move through this world, or how both of us by then had turned into a story about something impossible glimpsed somewhere we thought we knew.
I haven't spoken to him since.
__
Matt Donovan is the author of two collections of poetry – Vellum (Mariner 2007) and Rapture & the Big Bam (Tupelo Press 2017) – as well as the collection of lyric essays A Cloud of Unusual Size and Shape (Trinity University Press 2016). He is the recipient of a Whiting Award, a Rome Prize in Literature, a Pushcart Prize, a Creative Capital Grant, an NEA Fellowship in Literature, and the Larry Levis Reading Prize. Donovan is the Director of the Poetry Center at Smith College.