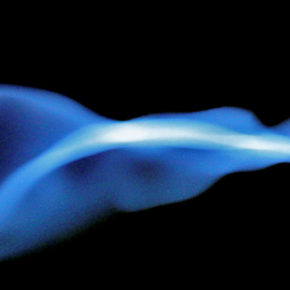 Featuring Lance Larsen, Pam Durban, Jill Talbot, Amy Wright, Scott Loring Sanders, Joe Oestreich, Kathryn Nuernberger, Bridget Apfeld, Jennifer Sinor, Nicole Cyrus, Allison Gruber, Marcia Aldrich, Phyllis Reilly, Jamila Osman, and Amy Butcher, alongside brilliant artwork by John Gallaher. Read and enjoy.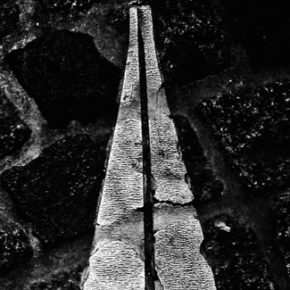 In our May 2018 Craft Section, Wendy Staley Colbert looks at how memoirists manage the ethical problem of writing about others, Gwendolyn Edwards discusses how writers can experiment with speculation and imagination while still upholding the reader-writer contract, and Jennifer Gravely reminds us that all essays will ultimately end in white space.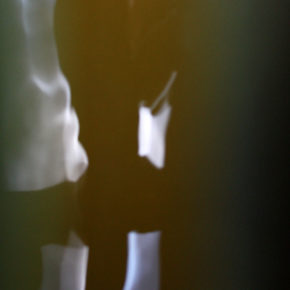 Watch our book review section for regular updates on the best in new nonfiction. We publish our reviews year-round. Grab your reading glasses.