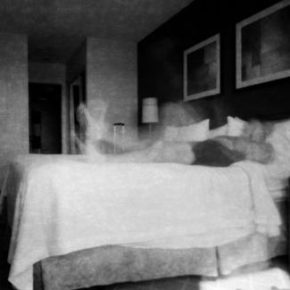 Brevity's 59th issue contains crisp flash essays from Steven Schwartz, Fleming Meeks, Rachael Peckham, Alysia Sawchyn, Xujun Eberlein, Julie Marie Wade, Shuly Xóchitl Cawood, John A. McDermott, Austyn Gaffney, Jan Priddy, Suzanne Farrell Smith, Gabe Montesanti, Renée Branum, Sondra Kline, and Peggy Duffy. With haunting photos from Therese Brown.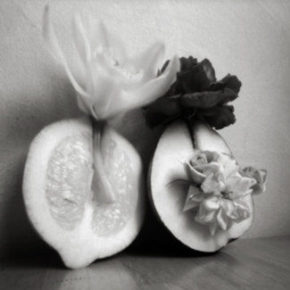 In our September 2018 Craft Section, Elizabeth Robinson offers a pattern sampler, because non-linear narratives "realign our attentions … (and) drench us in unknowing," while Beth Kephart explores the interplay of language and visual arts (and marriage), and Rebecca Fish Ewan offers an illustrated crash course on graphic memoir.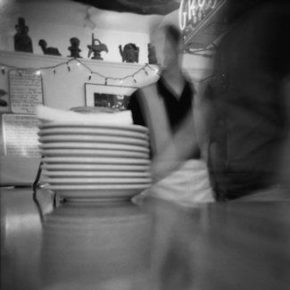 Watch our book review section for regular updates on the best in new nonfiction. We publish our reviews year-round. Grab your reading glasses.