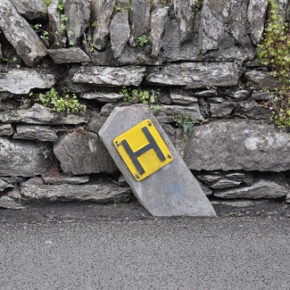 To celebrate two decades, we asked Brevity veterans Lee Martin, Diane Seuss, Brenda Miller, Sue William Silverman, Rebecca McClanahan, and Ira Sukrungruang to tackle a common theme, or at least a common word. Can you find it? Issue 56 also features fine new essays examining bad dog owners, boiled sugar, and circumcision.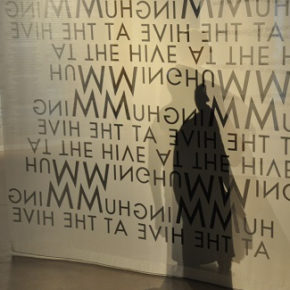 In our September 2017 issue, Karen Babine pays tribute to the late Brian Doyle's singular syntax, Jill Talbot walks us draft by draft through the construction of her essay "Stranded," and Nicole Caron does some messy construction of her own (metaphorically at least).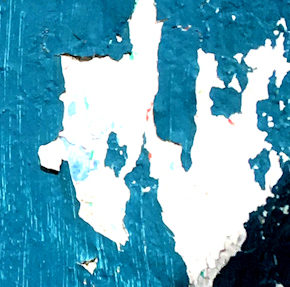 Watch our book review section for regular updates on the best in new nonfiction. We publish our reviews year-round, not only when new issues arrive. Grab your reading glasses.