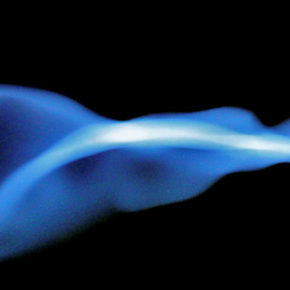 Our 57th issue features flash nonfiction from Beverly Donofrio, Jack Pendarvis, Abigail Thomas, Temim Fruchter, Heather Sellers, and a rich array of other outstanding writers, chronicling pine trees and gar, the mud and the gravel, the creek and the trees, and the endless peculiarity of the human experience.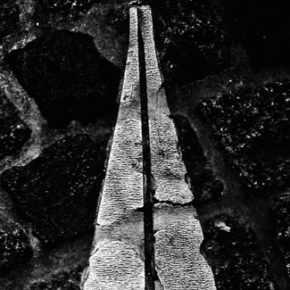 In our January 2018 Craft Section, Chelsey Drysdale examines how a writer transforms an essay collection into a memoir, Felicia Rose Chavez asks why so many wives and mothers feel like a "sometime-y writer," and Annelise Jolley captures Mary Karr's sacred carnality.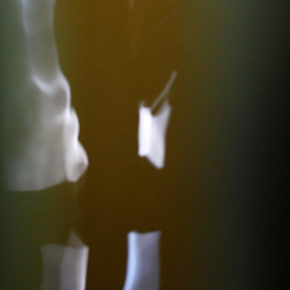 Watch our book review section for regular updates on the best in new nonfiction. We publish our reviews year-round. Grab your reading glasses.