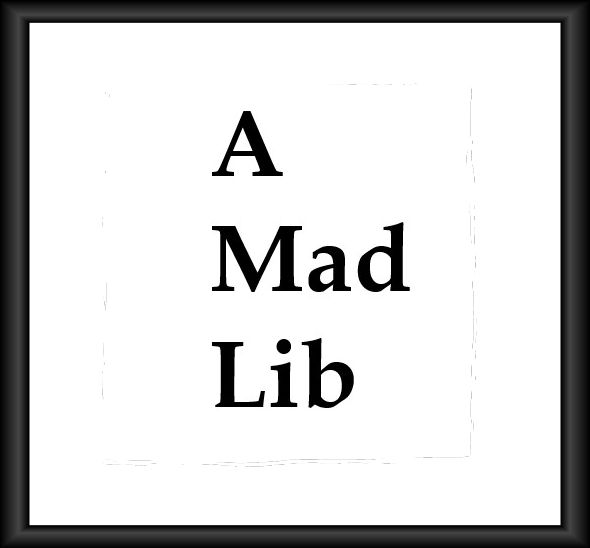 You are at a frat party in Michigan—your first and only. Your cousin invited you to see the snow sculptures the houses erect every winter, mythical beasts glistening under clear February sky.
His frat is one of those academic, no-secrets-no-hazing ones, and you watch them sing (silly song title) as they gather behind the basement bar, arms around each other… You have recently started trusting men again …
__
Hayli May Cox is a PhD candidate studying Creative Writing and Gender Studies at The University of Missouri, though she's really a Michigander. Her stories and essays have found homes in places such as DIAGRAM, Hippocampus Magazine, Sundog Lit, New Delta Review, and others. In her free time, Hayli paints, builds Lego worlds, and hikes around with a backpack full of field guides.