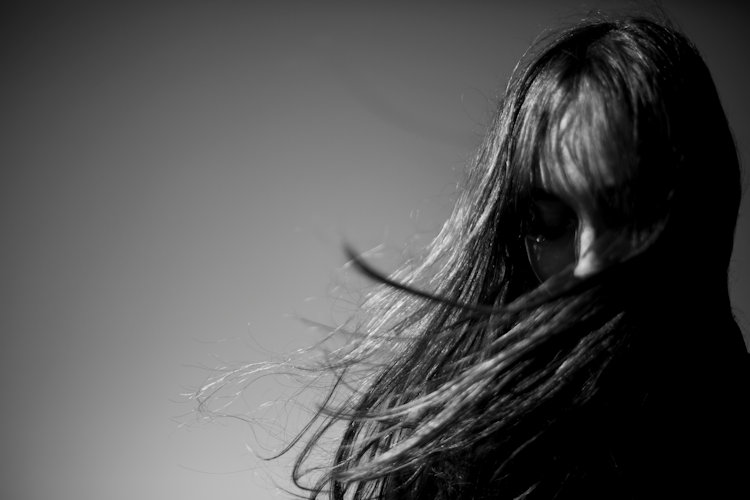 "Notice," my yoga teacher coos. I open one eye to notice that on the Zoom screen, he's sitting upright. Sukhasana. I settle myself in the same posture on my yoga mat in my living room, legs crossed, spine straight.
"Notice your grieving," he says, his voice small through the laptop speaker.
Yes, I think. I always do.
"Good," he says, so calm and centered. "Your grieving guides you."
Yes. My grieving never leaves me. It ebbs and flows like air. I like this yoga teacher. He knows so much. We move slowly to the next posture, stretching arms overhead, twisting, placing hands on the floor.
"Notice," he says again, "how your grieving changes as you move."
Is this when I notice that all along, he's been saying "breathing," not "grieving?" Is this when I tell myself that sometimes they are the same?
I inhale deeply through my nose, feel the breath in my belly in one inhalation, in my ribs in the next. I exhale, and then I breathe in again, deep, and long, and strong.
__
Jessica Handler is the author of the novel The Magnetic Girl,  winner of the 2020 Southern Book Prize and a nominee for the Townsend Prize for Fiction. The novel is one of the 2019 "Books All Georgians Should Read," an Indie Next pick, Wall Street Journal Spring 2019 pick, Bitter Southerner Summer 2019 pick, and a SIBA Okra Pick. Her memoir, Invisible Sisters, was also named one of the "Books All Georgians Should Read," and her craft guide Braving the Fire: A Guide to Writing About Grief and Loss was praised by Vanity Fair magazine. Her writing has appeared on NPR, in Tin House, Drunken Boat, The Bitter Southerner, Electric Literature, Brevity, Creative Nonfiction, Newsweek, Full Grown People, The Washington Post and elsewhere. She lives in Atlanta, and teaches creative writing.
Photo by Laura Oliverio