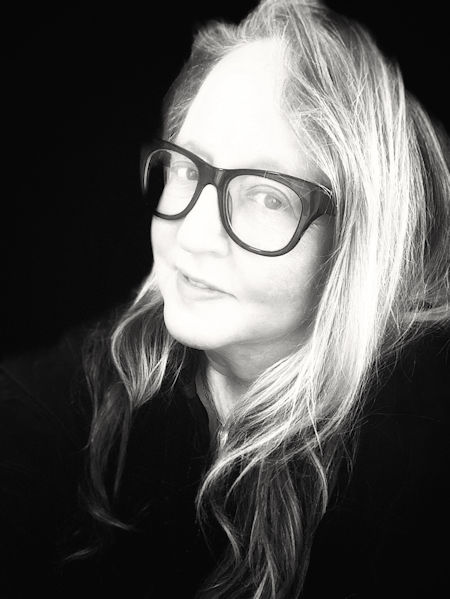 Amy Selwyn is an artist and writer living and working in Portsmouth, New Hampshire. She is studying for her MFA at Maine Media Workshop + College in Rockport, Maine. Her work explores the intensity of trauma on memory and self-acceptance. You may see more of her work on her website, 
https://amyselwyn.photography
and also on her Instagram account,
@amyselwynphotographer
.