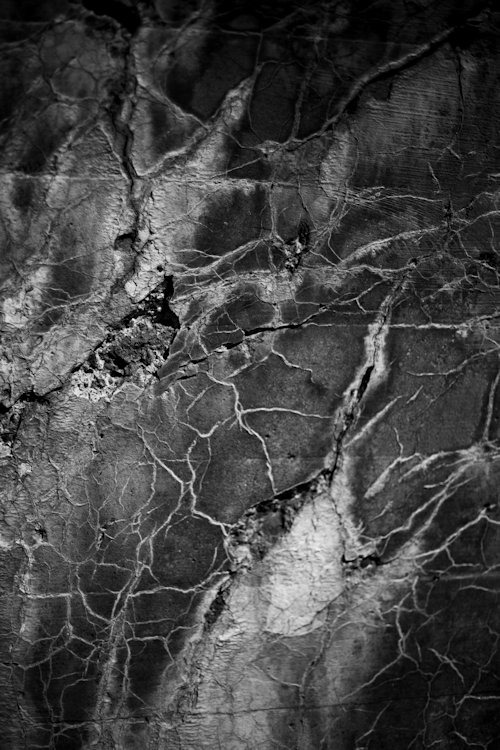 I've dumped nearly everything from my car's glove box—registration, flashlight, crusty hair ties—while I paw around for a tool to open a bottle of wine. This bottle of wine, the first screwtop I spotted in 7-11 and purchased in a rush. My hands aren't strong enough for the feeble job of unscrewing (as if I need another reminder of weakness right now) so I search for rusty pliers or a nail file and when there's nothing like that, I resort to my teeth. Clenched molars that zing when I press on the flimsy aluminum until, ahh, the threads give way. It had to be the teeth, as I was not returning to the store where someone might see me, where one of the other women could pop in for milk or a pack of cigarettes she's keeping secret from her kids. It's these other women who've done the yeoman's work for the past year, the ones who'll wonder why I'm falling apart after one turn of taking our mutual friend to her chemo appointment. They do it all the time. There's a three-month schedule pinned on our friend's fridge and my name, scratched in a few slots, is buried under heaps of these others. Women more noble, more available, more resilient. I have my reasons—a husband at home with cancer, and that home a fifty-mile drive from town—but excuses are as useless as gum stuck in my hair, so I start the car and drive to a school lot to hide from everyone. I lower my seat in the darkness, and take a first swig of wine, which I'd promised myself around noon, after the doctor stepped in and asked my friend, again, about this most drastic treatment in a series of drastic treatments. Are you sure? Whatever six-syllable poisons would be gushed into her thoracic cavity came with a guarantee of unbearable, yet my darling friend, pumped full of anti-nausea and pain drugs, with ice packs around her middle and my hands rubbing her feet, got on her elbows with wild hair sprung around a face that had begun to cave in, said yes. Yes, Yes, absolutely yes. Give it to me. She wanted to live.
This friend and my husband were diagnosed on the same day, both metastatic. I can't get over that. He and I left the doctor's office with a folder of bitter news and appointment slips and drove to a café to order lunches that neither of us touched. After our daughters, I knew who I wanted to speak to, to be comforted by. But when I called, my friend delivered a tale of a gnarlier cancer and a withering prognosis. I remember walking with her some months later, when she still had the strength to be outside. I told her my husband's doctor predicted he'd live only another two or three years. She stopped on the sidewalk and jerked toward me. "Do you know what I would give for two more years?" 
Another swig and I'm done. I'd planned on chugging the bottle, forgetting I'm a lightweight when it comes to alcohol. Instead I call another friend and ask if I can stay with her rather than make the hour drive home. Of course. I'll tell my husband I'm too tired to drive, because I am. I won't say that I cannot bear for him to see my face, to touch my cold fingers. Even my voice might give me away. I'm petrified—that word from childhood describing a fear beyond all fears. My friend humped on the chemo bed, those noises emerging from her: how can I admit I let myself pretend it was sweaty, pulsing flesh suffering before me and not a human, not a human I love. I got her out of the clinic and home to her bed; I sat there until she fell asleep. Only then could I say her name again.
I open the car door to set the bottle in the parking lot for someone else's terrible night and cold air slaps at me, jars me. Today I saw what's coming for my husband, for us. I saw its ruthlessness. And it saw me gripping the bars of my friend's bed, unable to move or to swallow. I saw how it rises from the belly of the innate desire to survive, the willingness to endure nearly anything for a chance to live on.
Standing before it, I was small. I was so very small.
__
Debra Gwartney is the author of I Am a Stranger Here Myself, winner of the River Teeth Nonfiction Prize and the Willa Award. Her first memoir, Live Through This, was a finalist for the National Book Critics Circle Award. Debra has published in such journals as Tin House, Granta, VQR, American Scholar, Prairie Schooner, Creative Nonfiction, and others. Her essay "Suffer Me To Pass," won a Pushcart Prize last year, and her essay "Fire and Ice," was recently selected for Best American Essays 2022.
Photo by Laura Oliverio