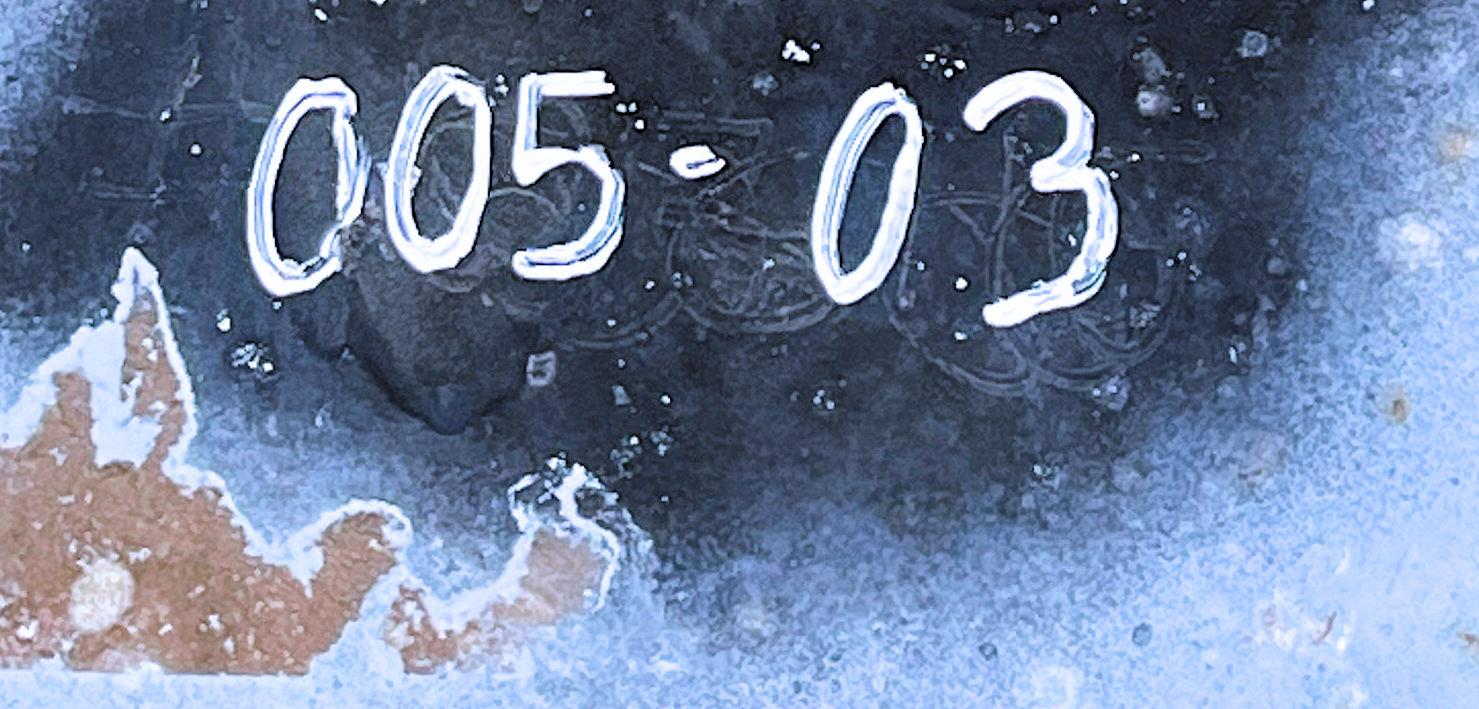 I am happy in this village above the sea, this Anacapri, where my husband and I, retired and tending our bucket list, have come to write and escape the dead of another Idaho winter. It is spring here, first flowers blooming, too early in the season for most tourists. The ritual evening passeggiata brings out the local Italiano: flushed lovers, adamant elders, parents pushing strollers, preschoolers whose voices are already resonant. They greet one another, kiss and embrace. After years of pandemic isolation and isolating politics, I have nearly forgotten what it is like to see adults tousling the hair of children not their own, to witness such familiar tenderness. While it is true that a (very) few cameriere will serve your ravioli with saucy disdain, the storekeepers most often are gracious, quick to wish you buonasera. I feel a growing affection for the Caprese in general, but it is the butchers—i macellai—I adore.
At the macelleria around the corner, three of them tend their trade. Their small shop is clean, well-lighted, made sublime by marble walls, a carved banco cassa resembling a pulpit, and a single case of meat: cutlets of chicken pounded thin and dusted with breadcrumbs; a single cappone, its yellow feet trussed, perfect for broth. A basin of pillowy kidneys and livers, one perfect hamburger patty, one seamlessly rolled braciola waiting to be braised in red wine. Loins, shoulders, haunches—an entire bovine broken down, deboned, divinely displayed, and glistening. A mass of meat. A meat chapel. Cappella della carne. I could worship there.
The first time I entered the shallow narthex, my husband, laden with shopping bags, waited outside. The middle-age butchers straightened and greeted me in unison. The one front and center—tall, light ringlets to his shoulders—stood in the nave behind the counter. Another, sturdy and dark haired, kept to the sanctuary between counter and butchery. Behind the pulpit to my left, the third man waited, exquisitely groomed, steady in his gaze. Their white shirts, pants, and aprons were spotless—bloody morning labor given way to fresh garments. They smiled at me without effort, attentive as I struggled with their language, even as they shyly offered what few words of English they knew: What is your pleasure, madam? How may we help? How easy it was to fall in love!
When my husband held open the door for me, I blushed. He had been watching through the window. I handed him the tidy package of four cotolette di pollo impanati rolled tightly around hearts of mozzarella that would soften and melt as I followed the butchers' collective instruction: hot oven, hot skillet, a skittering of olive oil, a sprinkle of salt, a simple side of arugula, tomatoes, Parmigiano.
A compulsory confession: I could not delay my gratification. While my husband set the table, I paused in the vestibule of our kitchen, dipped a finger into the molten cheese, brought it to my mouth, and felt the burn on my tongue—not piety but a penance I would willingly pay again. I will go back, of course, when what I desire is carne santificata—back to the priests of slaughter and their excising knives.
Or maybe I won't. There are other butcheries in the village, less sacred, no less profane. Still, when the bells of the basilica ring the faithful to their prayers, it is my macellai I think of, cast in a porto of pure light, waiting to slay me with awe.
__
Kim Barnes was born in the mill town of Lewiston, Idaho. One week later, she returned with her mother to their small shack along a tributary of the Clearwater River, where her father worked as a logger. Her first memoir, In the Wilderness: Coming of Age in Unknown Country, was honored with a PEN/Jerard Fund Award and was a finalist for the Pulitzer Prize. Her novels include A Country Called Home, winner of the PEN Center USA Literary Award; and In the Kingdom of Men, long-listed for the International IMPAC Dublin Literary Award and named among the best books of the year by San Francisco Chronicle and The Seattle Times. Her essays, poems, and short stories have appeared in a number of journals and anthologies, including The New York Times, The Wall Street Journal, The Georgia Review, and the Pushcart Prize anthology. A Distinguished Professor of English Emerita, she lives and writes in the mountains of North Idaho.
Photo by Dinty W. Moore