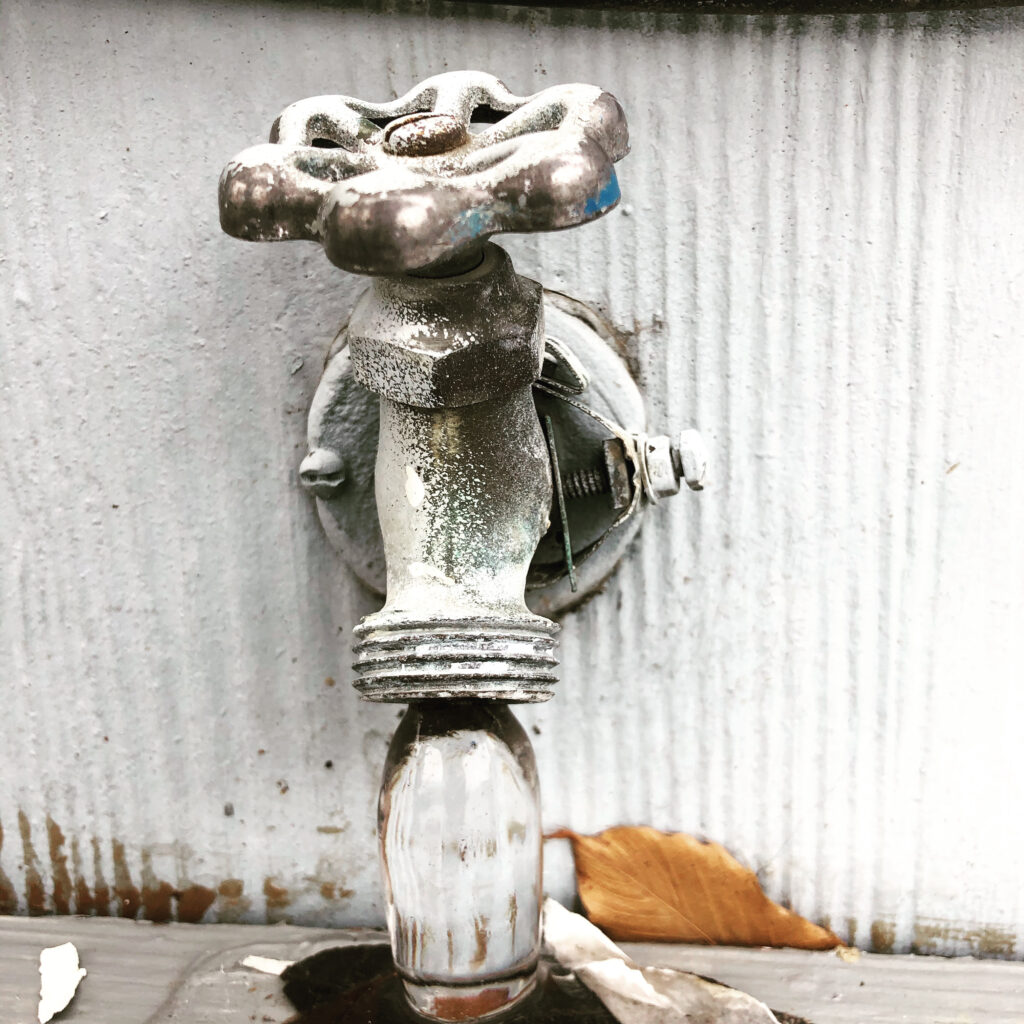 I sit on the pool's edge and watch my daughter swim. She dives underwater then surfaces beside me. "Momma," she says, "I was trying to see how long I could hold my breath…what it would be like to drown but couldn't. I popped up for air."
I kiss the top of her swim cap. "Your body has instincts. It will fight to breathe. It wants you to stay alive."
*
I am behind and need to get ahead. Too tired for both/either. My children need me, the dogs and cats need me, and the soon-to-be-ex-husband has equal need, too. No purposeful efficiency. Drivel scribble.
*
Therapist: "Imagine your future writing space."
Oratorical pitch against suicide! We imagine! and by imagining, stretch forward a proposal! make an offering to some future self. What I believe can/will be. I dare not. Who the fuck cares if I write another word? I don't. But I do… so I write about my walk to the lake and tall grass brushing my cheeks and dragonflies and damselflies flitting around and the hawk slow-circling high above the pines, carving its path through the sky with tilted wings as if writing itself into being.
*
Late night student email: leave of absence, bulimia, hospitalization. Please don't worry about class, I write. Make up missed work whenever you're ready. What I want to write, but don't? How courageous. I can't speak of my own fucked up suffering with anyone. (On this night, after starving all day? My own post-haste post-dinner vomiting. Buhbye Pasta Bolognese. Less of me.)
*
Therapist waits for me to speak.
Me, finally: "It's not that I'm not okay, it's that I'm not here— a moth thumping at the window. The light over there, on the other side. I'm over here in the dark outside."
*
"I'm reading! I'm really reading!" My daughter in ecstasy—sounds into words, words into sentences, the sum total shouted out with glee. "Momma! Help me!" I delay. With each word she gets on her own? If…I…had…a…dragon…inky lines and curlicues cartwheel across the page, down the stairs, out the door, and into the world. When I finally go upstairs to her bedroom? She is wide-eyed, otherworldly, ravenous. Books surround her on the bed. Radiant plunder.
*
Life-sized stuffed tiger in psychiatrist's waiting room. At its feet, a bin of mangled toys. Stuffed animals—parrot, cat, whale, unicorn—and plastic babies missing limbs and eyes and clumps of hair. A warning taped to the wall: For Your Safety Please Do Not Sit on the Tiger. A test? Transgress and sit on the tiger? I open a Highlights magazine. Hidden Picture puzzle. Can you find: pencil, fishhook, candle, and axe? Can you find: DSM code, Rx, cure, and miracle? Can you find: your way back?
*
The backroad, the long way home, twice as long in snow, was necessary: enough time to finish the argument started in the therapist's office.
"We have our separate secret longings," she says.
"And still we don't know what we want," he says.
*
My son tapes paper scraps together, then draws pictures, and rushes to find me. "Momma, you write my story," he pleads. I stop unloading the dishwasher, stop folding laundry, stop vacuuming, put away whatever it is that I am doing. He whips out sentences so fast I can't keep up—witches, werewolves, and walks through dark forests—then begs me to read his story again and again. He knows the plot but that linear progression of letters that are words that are written story surprise him each time—mine, me, here!
*
Therapist: "My brother died today. I hate funerals. Promise me that you'll live."
Me: "I'll try."
Therapist: "Will. Live. Will. Say Yes."
*
My son reads aloud from his one-hundred+ page story, The Dark Lands: "There's solid memory and there's liquid memory." He does not elaborate.
*
The world outside is hard; the world inside, too.
But also: we go for a backroads drive. I stop the car over and again to watch the world reveal itself: deer flash then freeze then disappear into the woods; horses in a pasture amble over to the fence and nicker and huff; a stray cat rubs itself around my daughter's legs; my son is impatient with the sun's slow setting though I am not. I feel how we carry our years, our lost and found selves—sometimes in secret, sometimes in the open.
Remember. Yes. Write this down.
__
Kerry Neville is the author of the short story collections Necessary Lies and Remember to Forget Me. Her fiction and essays have appeared in publications such as The Gettysburg Review, Triquarterly, The Washington Post, The Huffington Post, and elsewhere. She is the Coordinator of the Undergraduate and MFA Program in Creative Writing at Georgia College and State University where she is also an Assistant Professor. In 2018 she was a Fulbright Scholar at University of Limerick, Ireland.
Photo by Dinty W. Moore