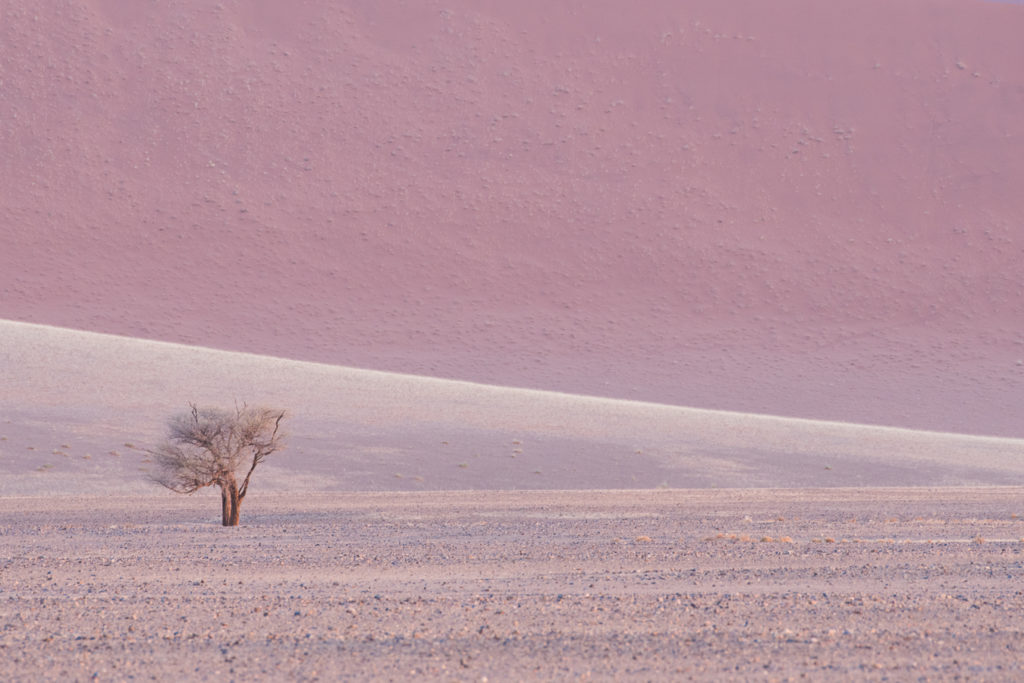 I pick up my cell phone when I see it's my mom.
MeeSHYAH
I can tell by the way she says my name, something is wrong. My name, unpronounceable for her, the vowels moonbouncing on her tongue until they lose balance and fall over. And the consonant sound that would make her English stand upright: the Ls forever out-of-reach.
MeeSHYAH
My mother is dying: cancer of the blood, failing kidneys, broken spirit, homeless ghost. All are her ailments. She calls me on my phone because she doesn't have the strength to call to my dad who spends most of his time downstairs. Much of her life must have felt as though she was always out of earshot.
MeeSHYAH
I have often wondered what my mom thinks when she says my name. I also wonder if this is where her frustration with me begins, at her inability to say my name (mother-to-daughter "bad connection"), because she gave me a foreign name that she cannot pronounce.
"Michael"
The name of the ambulance driver on the military base in Seoul who rushed my mother to the hospital through a raging blizzard just in time for my mother to give birth to me. (When my mother's labor pains started, my father told my mother to wait until the football game—probably the Super Bowl—was over.) This ambulance driver held my mother's hand as my mother screamed in pain, me pushing out into the world, refusing to wait any longer. When she got to the hospital, as she was being wheeled off the ambulance, she asked him his name:
"Michael," he answered.
"I am going to name my baby after you."
But I was born a girl.
MAHeekul
My brother born one year five months later was given the name "Michael."
My mother says my brother's name in almost perfect English.
MeeSHYAH
MAHeekul
When my brother and I were little, my mom wrote our names in Korean on the Christmas presents so that, when we woke up extra-early on Christmas morning and snooped through the gifts under the tree, we wouldn't know which gifts were ours. I remember how her slender back would bend over the gifts under the lighted tree to read what only she could, and we were breathless with anticipation until the moment my mom placed the gift directly in our hands. My name written phonetically in Korean:

I wonder if this is how my mom sees my name in her head. Or does she only see my face. Or maybe she sees nothing at all.
MeeSHYAH
My Name. Written the way my mother says it. All my life I hated the sound.
MeeSHYAH
Now I save my mom's voice messages so that I can listen to her say my name long after she is gone.
In memory of my mom, Myong Pok Myers
___
Michelle Myers is an award-winning poet, activist, and educator. She has performed at many distinguished venues, including the Kennedy Center, Brooklyn Academy of Music, Bowery Poetry Club, and Japanese American National Museum. Through her writing, Myers draws from her experiences as a biracial Korean American woman and hopes to take audiences on a journey that educates, inspires, and transforms. Learn more at: www.michellemyerspoet.com