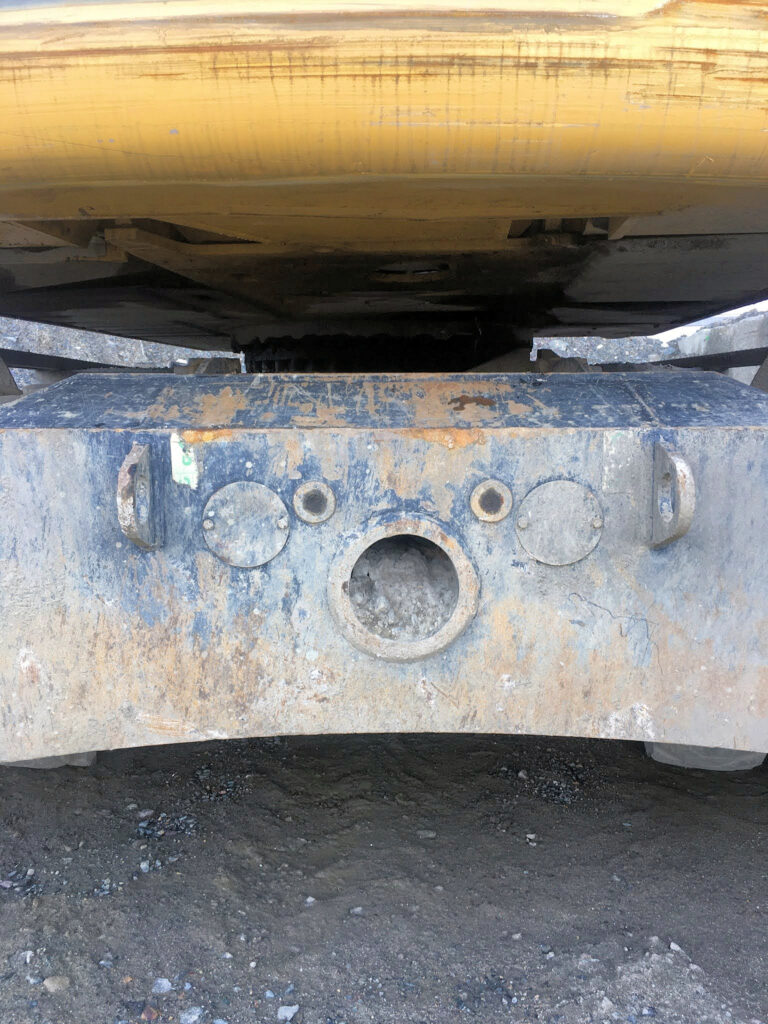 he is thirteen and (let's be fair) has started testing out fuck the way a few years ago I added a dash of patriarchy to my speech until, finally, the dam broke and now if you can't hear it, I think you probably have some work to do.
He'd said fuck when he stubbed his toe, to which I was understanding, then fuck when he won a shoe auction, to which I said hey now, then fuck on a Tuesday while discussing his favorite song, to which I said LANGUAGE and he said Ok Boomer, to which I said I'm not a Boomer, to which he said, That's the most Boomer thing you can say, to which I said, I still have the receipts for your Christmas gifts, to which he said, Mom I love you!
Two days after Christmas, the gifts are opened, de-tagged, and non-refundable. We're walking from our cabin in the Absaroka Range, just north of Yellowstone, in nothing but damp swimsuits and boots. It's maybe eighteen degrees, with a thickening snow coming on, blown sideways by the kind of wind that haunts the Paradise Valley. We walk briskly—my daughter, her best friend (both of them ten), my son, and me, making small talk, cracking jokes, our muscles tense and arms crossed to hold in as much warmth as possible.
My son reaches over and pulls the hat off my head, calling me old lady, saying I can't take the cold. Hey, I say. What the hell?
He delivers a bully's HAha
I'm stunned he's sticking it, not apologizing the way he would have when he was ten, with long hair and an empathetic streak I had to insulate against the world. Back then, I could reprimand him silently with some well-aimed side-eye.
Give it back, I say.
He looks me in the face, smiles. No.
The phrase snaps out of me—a rubber band, released: Fuck off, dude.
I say this to my son, now an inch taller than me: a full-on guy capable of kindness and meanness and everything in between.
He laughs, gives it back, unfazed, having found the line by stepping on it. He was perhaps just trying to play, like he did when he was little, his dad absent. Can we wrestle? Mom, will you wrestle? Mom? Mom? Not my bag, really. Not even my language, but I tried.
We chit-chat and banter, my glasses covered in snow slush and the springs a steam cloud in the distance. I say some crap about how you should never rummage through a lady's someone's bag without asking, and you should never take the hat off a man's someone's head. I am trying to control assert boundaries—a thing I will need to practice, I'm guessing, as the teen years barrel on, both of us thrilled, dazed, in fear of being bucked off and broken with each wild leap.
__
Melissa Stephenson's writing has appeared in publications such as The Rumpus, ZYZZYVA, Blackbird and Fourth Genre. She recently won the Indiana Emerging Author Award for her memoir, Driven, released by Houghton Mifflin Harcourt in 2018. She lives in Missoula, Montana with her two kids.