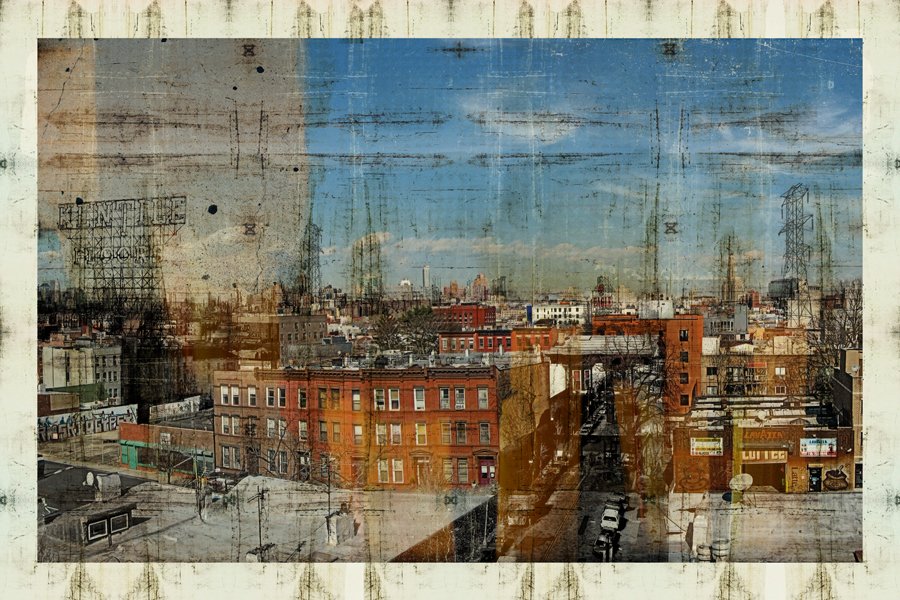 1. But did your husband ride in on a horse? South Indians don't ride in on horses; that's North Indian. Was it a big Indian wedding? I mean how many people? I mean how many hundreds?
You didn't wear a white dress? But was it a traditional wedding?  Did you wear a midriff-baring outfit? I saw a midriff-baring outfit in that Marigold movie.
2. Even my shrink: Which Indian restaurant would you recommend in the area? I tell him I don't eat Indian food out. I tell him that I only eat Indian food (and we just call it food) at my parents' house. I tell him I find this question unprofessional. If he wants my recommendation, let him pay. I'm here for his recommendations—and I pay.
Do I look like a country or restaurant guide? My husband (Indian; not that it matters) says you're just going there for a reason. Ignore everything else. I ruminate; I steam. I think about changing doctors, but there's a shortage of shrinks in our area. And he takes our insurance. The shrink tells me he has been to India too. He can't remember the name of the city, but it's a big one.
3. But how neat is that? That you and your husband are both Indian. That you were the only two Indians at your job. I mean it was fated! It's just perfect because you're both Indian. It's perfect.
South Asian? I think of that as Vietnamese and Laotian. I mean, why not say Indian? Isn't that what you are? That's what I meant. Indian-American. Oh. Indian American.
4. I've never heard of it. I've been to Goa and to Bombay and somewhere else—where the Taj Mahal is. I know India has so many dialects; there are like hundreds. Tamil and Gujarati are entirely different languages? Oh, OK, Gu-ja-ra-ti. It's like different cultures? Well of course Polish and French are two different languages.
5. You don't wear rings? But my daughter's Indian friend had a ring. It was a big diamond. How will people know you are married?
6. I love how colorful they are. Was it so colorful? Like a Bollywood movie? I love all those outfits. Did it take four days? My daughter went to an Indian wedding and it took four days.
7.* If you have any extra invitations, I'd love to be invited. If you have any extra invitations, I'd love to see an Indian wedding. I've never been to one. I mean, they are so beautiful. I mean: I'd really like to go.
*Seven is a significant number in Hindu wedding ceremonies. Wikipedia it.
__
Sejal Shah's nonfiction has been nominated for Best American Essays and the Pushcart Prize, and her essays and stories have appeared in The Asian American Literary Review, Brevity, Kenyon Review Online, The Literary Review, The Margins, Waxwing, and others. In 2016 she served as a biweekly columnist for the Kenyon Review Blog. Her book manuscript, How to Make Your Mother Cry, was a finalist for The Ohio State University Press Nonfiction Prize and the Cleveland State University Poetry Center's Essay Collection Competition. She lives and teaches in Rochester, New York.
Artwork by Damon Locks