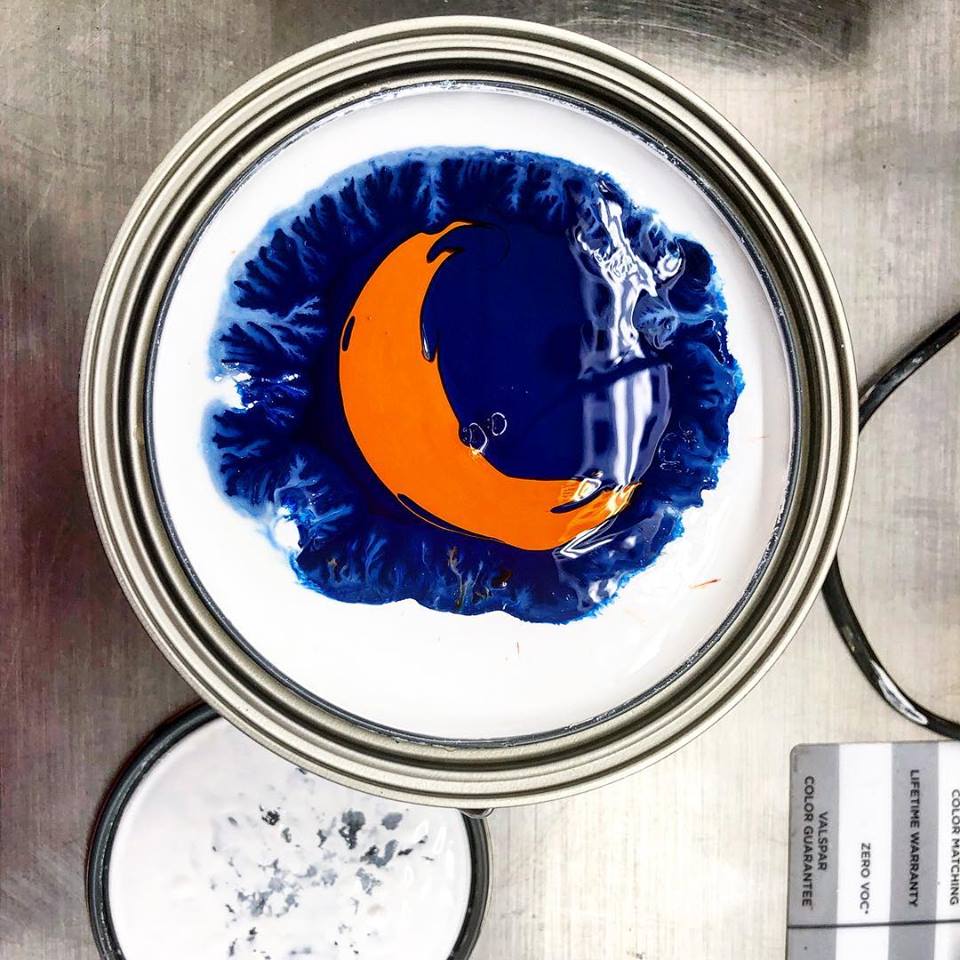 Characters
Me: Divorced
Him: Interested
Her: Uninterested
Act 1
Over tequila shots in my triangle shaped house
Her: Zzzzzzz
Him: She made a list. People I can sleep with.
Me: That's insane.
Me: Am I on it?



Waving a lit wand of incense for her altar
Her: How're the kids?
Me: How's your marriage?
Her: Fine.
Me: Really?
Her: Fine. Like the clear blue sky.


Act 2
Under a clear blue sky on a blanket, mostly undressed
Him: I'm not going to leave her, you know.
Me: Duly noted.



Stretched out on the hand-woven kilim in my office
Him: I can't stop thinking about you.


While their kids play in the sand box in my back yard
Him: I don't care; I would rather die than be without you.



Panting in a hammock in the moonlight
Me: We have to stop.
Him: I love you.



Screaming on my front porch
Her: Fucking cunt! Thieving whore!



Cowering inside my deadbolted front door
Me: silence



Text bubble
Me: R u ok?
Him: silence



Act 3
Clutching my phone in the dark
Me: I hope that you
If you need space then
Please know that I



Near the broccoli rabe at Whole Foods
Her: silence
Me: I'm sorry.
Her: silence



Facebook post of a pristine Thai waterfall
Him: "Ringing in the New Year with my beautiful family."



Lying face down on the scratchy kilim in my office
Me: sob



At a stop sign, months later
Me: How's your marriage?
Him: Fine.
Me: I still love you



Epilogue
Eight years later
Checking email late one night in bed, engagement ring sparkling
Him: Can we meet?
Me: ?!#$*)!
What a surpri
Are you still

How dare



Eight minutes later, fingers hovered over keyboard

Me:


____
Suzanne LaFetra Collier's writing has appeared in Creative Nonfiction, The Sun, The San Francisco Chronicle, Smokelong Quarterly, and over a dozen anthologies. She co-directed and produced the award-winning documentary film, FREE: The Power of Performance, which recently aired on PBS. She lives with her family in Berkeley, California, and is at work on a novel set in a Tijuana prison.

Photo by Elizabeth Fackler