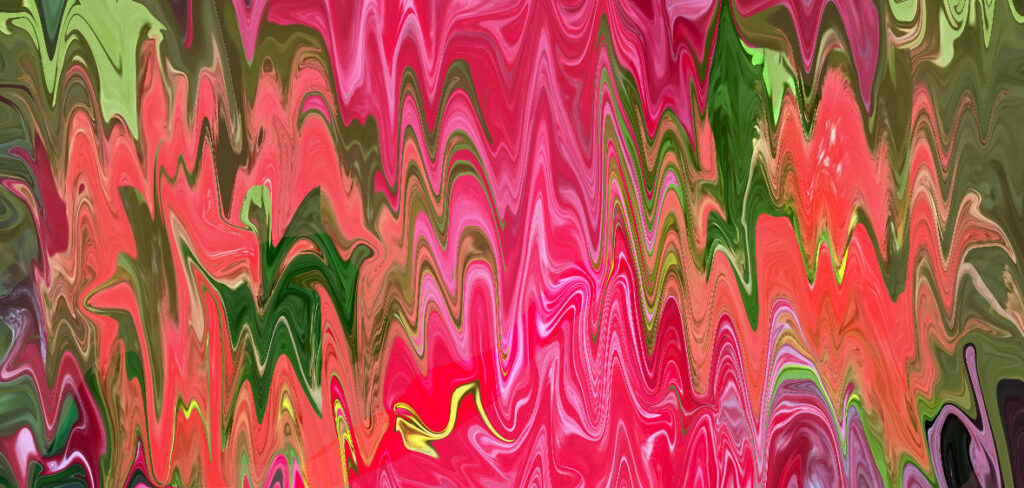 The dictionary, red and tattered, sits in a cardboard box in my garage along with a telephone, its only button programmed to speed-dial my mobile number. Both items once belonged to my mother.
For a time, the dictionary and its 1,550 pages of definitions comforted her. A woman of words, my mother wrote the food column for our local newspaper, later parlaying it into a monthly newsletter with nearly 10,000 subscribers worldwide. For thirty-some years, she produced each issue on her Smith-Corona, typing recipes and essays from the comfort of the island farmhouse where she'd lived nearly half her life. A book deal eventually followed.
But lately, both the dictionary and the telephone—an experiment as short-lived as her memory of the thirty-seven times she called me in one day—bewildered her. For although she could speak the words, she had lost the ability to grasp their meaning.
Did she always have this disease? Was the seed sown in her soul before birth? If it's hereditary, do I have it? In the dictionary, I look up disability and tumble down a lexical rabbit hole: Incapacitated. Incapable. Lacking mental power to perform.
As we wander the hallways of her memory care home, its residents clinging to baby dolls, its Lysol-scented rooms unable to disguise the anguish of decay, my soul feels as thin as the onionskin pages of the dictionary.
*
For five years now, my mother and I have navigated the murky waters of Alzheimer's together. In accordance with her religious beliefs, I have obtained no medical diagnosis. Any disease—let alone the dementia that pulls her through its surging tides—is a topic we've never spoken of; to acknowledge it would be to admit its existence. Yet the evidence is indisputable: Alzheimer's is a progressive, incurable disease. It is the sixth-leading cause of death in the nation. And every sixty-five seconds someone gets it. Including my mother.
Alzheimer's has stolen her identity, hijacked her brain and no ransom will bring it back.
*
"She steps through the window in the wall—" My mother gestures toward her bathroom mirror, gnarled fingers caressing an invisible keyboard. "That crazy woman! With her typewriter! Her threatening words! Can you see?"
In the toothpaste-splattered mirror, our images regard us: two women, each living with diseases of denial, diseases of the mind. My own life has not been without madness and insanity; I battled demons through blurred decades when one drink was too many, a hundred not enough. I have been sober now for almost as long as I drank.
Alcoholism is considered a disability under the Americans with Disabilities Act, yet legally recognizing Alzheimer's disease as a disability remains as imprecise as the impairment itself. Recently, the Social Security Administration added it to the list of "Compassionate Allowance" conditions on which those diagnosed with early-onset Alzheimer's qualify for expedited disability claims. Both diseases are progressive, irreversible, permanent. Both result in insanity and, too often, untimely death. Both erase identities.
In sobriety, I have watched my mother detach from her self, while I reassemble my own.
*
I come from a family of writers whose love for the rhythm of language flows deep. As a child, my mother and I often read the dictionary together; we had at least seven editions. "Daddy reads it to us at suppertime," my mother said not too long ago, my grandfather suddenly cast as my father among the tangled branches of her Alzheimer's family tree. "That book with all the words."
Alzheimer's was not included in her tattered, red American Heritage lexicon, circa 1981. Yet dementia, the "irreversible deterioration of intellectual faculties," can be found at the bottom of page 350. "See synonyms at insanity," the definition continues, then: "Latin dementia, madness."
The etymology is as hauntingly familiar to me as the apparition in my mother's mirror.
*
Until the tsunami of dementia descended upon her, my mother was never at a loss for words. I may never know if the Alzheimer's gene—a dubious baton in the relay of our lives—has been passed to me. But if we allow disability to define us, we remain victims, crippled by the inertia of pity, of sorrow. I have inherited my mother's passion for words and, in telling the story of a woman whose enduring talents I will never consider less than exceptional, it is her voice I hear: a lullaby too bittersweet to deny.
__
Amie McGraham grew up off the coast of Maine. She holds a BA from Arizona State University, and splits her time between Maine and Arizona. Her work has appeared in Longridge Review, r.kv.r.y Literary Journal, Motherwell, Exposition Review and elsewhere. Her flash blog, This Demented Life, chronicles her journey as caregiver to a mother with Alzheimer's. She is currently tweeting a novella, #TheDiVisionaries.