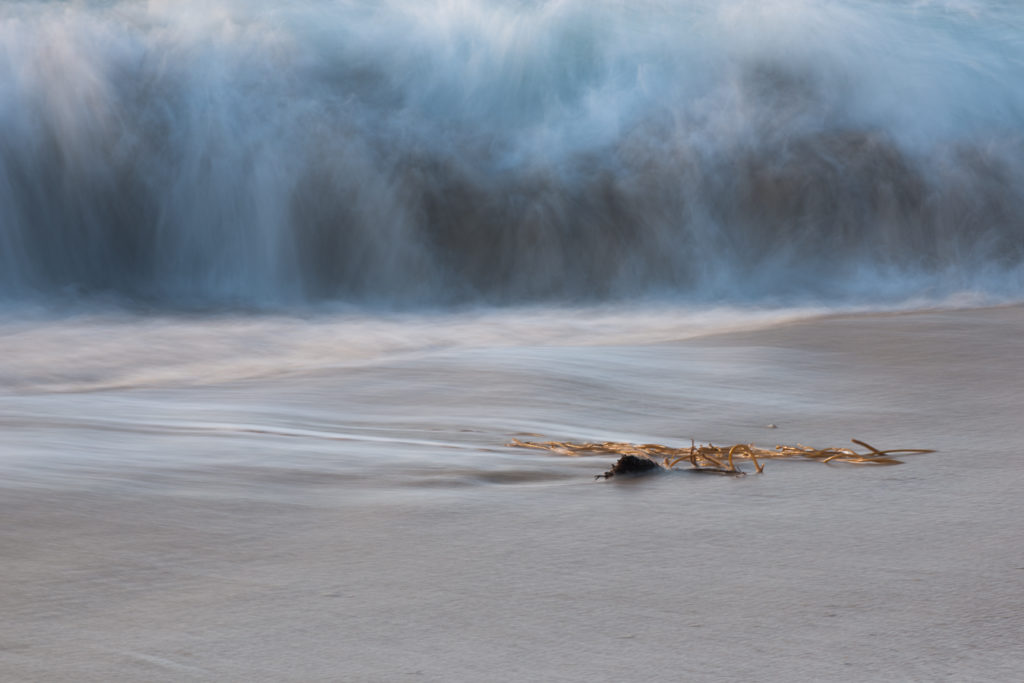 Patient: Sue William Silverman
Medication: Heart Infusion
Common Uses: Morbus Cordis. To discourage love with married, inappropriate men.
Quantity: Daily
Directions: Swallow first thing in morning before you have second thoughts. Before you have ANY thoughts.
Patient Allergies: Single Available Men
Ingredient Name: cor meum infusionem
Before Using this Medicine: Be sure you are currently having an affair with a man married at least seven years. Be sure he has one or more children. Dependent children will make this medication more effective. Be sure you are younger than his wife. Be sure this is not your first affair. This medication operates more efficiently if you've had three or more previous infectious affairs. This medication is especially successful if you, yourself, neglected to have children and are available to meet men at their beck and call. Be sure you yourself ARE married in order to heighten the impact of infusion. Make plans to meet men in high-risk locations. Do NOT take this drug if you are susceptible to love on your own as you might be a candidate for stroke or seizure. Do NOT stop taking drug without prior authorization from your best friend or other person currently engaged in a healthy relationship. DO take this medicine if you are ALSO susceptible to alcoholism or other addictions or are in poor nutritional or mental health state. But do NOT take if you are unfortunate enough to be unintentionally pregnant.
How to Use this Medicine: Wash hands as vigorously as Lady Macbeth. Sterilize cup. Sterilize everything.
Cautions: After several infusions, you might learn to love your husband and/or engage in a loving, fulfilling relationship. DO NOT TAKE THIS MEDICINE if you are allergic to deceit. If you suspect your heart is forming a rash STOP TAKING THIS MEDICINE IMMEDIATELY. Get medical help if you notice red, swollen, blistered skin, irritated eyes, sores in mouth, nose, or throat as this might be a sign your heart is running a high fever. Laboratory and Medical tests might be performed immediately to determine whether you are disrupting life too abruptly.
Do Not Use this Drug: While reading Madame Bovary, Anna Karenina, Wide Sargasso Sea, The Lover or any other material that might induce fear and loathing of love.
This Medicine Works Best: If you are currently brain-dead and thus susceptible to a profound change of heart. Be sure to avoid direct sunlight and hide shame in the darkness of night. Use sunscreen and protective clothing such as hair-shirt or widow's full-length veil. A shroud is also appropriate.
Additional Possible Side Effects: If you develop a cough, your heart might be shedding emotional pus which is being absorbed by your lungs. Serious and sometimes FATAL bloody, messy problems could result from use of this drug. If you experience hallucinations SEEK HELP. It may mean you are experiencing LOVE for the first time. Ditto for severe nausea. Be aware of symptoms of high blood sugar as this might suggest a condition known as SWEETNESS entering your aorta valve. Be aware of tightness in throat, hoarseness, or sores on tongue as this might be a symptom of body attempting to learn new language. LOWER DOSAGE IMMEDIATELY if you notice a racing heart.
BE SURE TO USE THIS MEDICINE for the full course of treatment. If you do not, this medicine may not completely clear up infection. The bacteria could also become less sensitive. This could make the infection harder to treat in the future. This medicine only works against severe emotional bacteria. It does NOT work against lesser stray random or viral thoughts of a periodic affair.
Overdose: If overdose is suspected, contact your local poison control center or emergency room immediately. Check into a twelve-step group as soon as possible.
Additional Information: Do NOT share this medicine with others for whom it has not been prescribed. They have their own side-effects or skeletons to bear. Check with your pharmacist, priest, rabbi, theologian, or mental health professional about how to dispose of unused medicine as well as expired matters of the heart.
___
Sue William Silverman is an award-winning author of seven books of creative nonfiction and poetry. Her most recent memoir, How to Survive Death and Other Inconveniences, was named "one of 9 essay collections feminists should read in 2020" by Bitch Media. Other books include Love Sick: One Woman's Journey through Sexual Addiction, The Pat Boone Fan Club: My Life as a White Anglo-Saxon Jew, and Because I Remember Terror, Father, I Remember You, winner of the AWP Award. She teaches in the MFA program at Vermont College of Fine Arts.